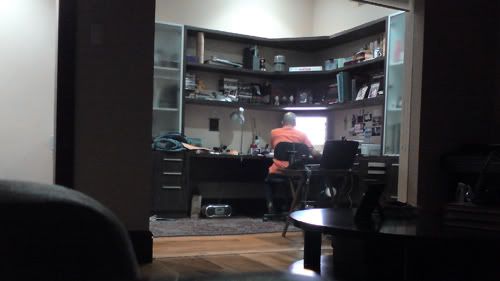 Thanks how I feel today.
Blangko.
It looks like Noynoy's going to be the President. While the son of the man who had his father killed is going to be a Senator.
Kaloka.
Everyone will be blogging and discussing about the elections. I will be too tired to get through the what-the-heck-happened part.