SATURDAY: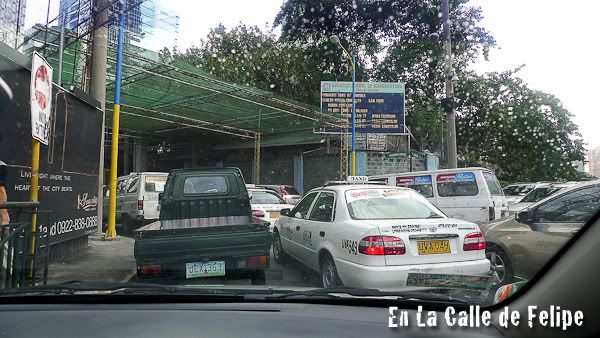 Traffic in Ortigas. Horrible.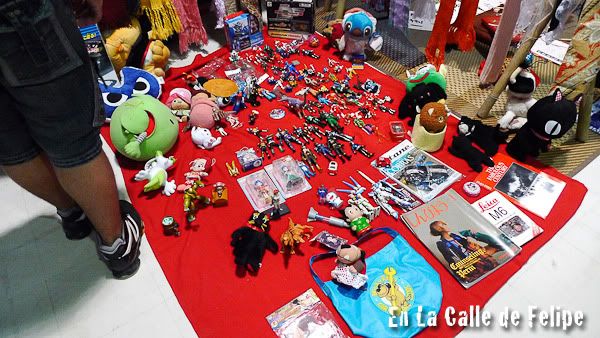 Toys at Comic Con, SM Megamall. I was suppose to blog about this. Pero tinamad na ako.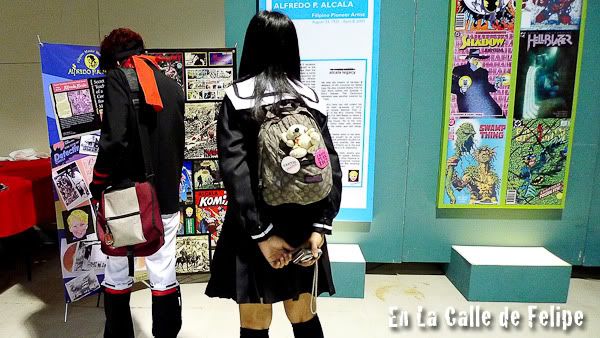 I think it's cool that a lot came in costumes.
Not toys.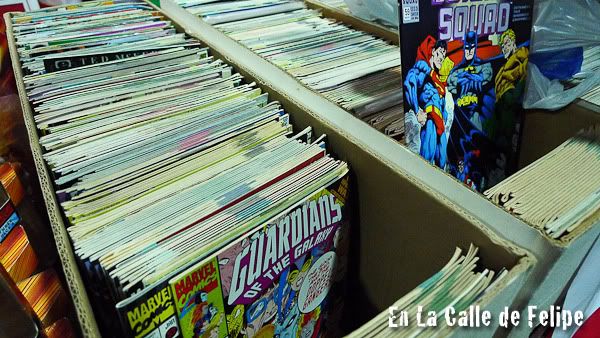 Geek you very much.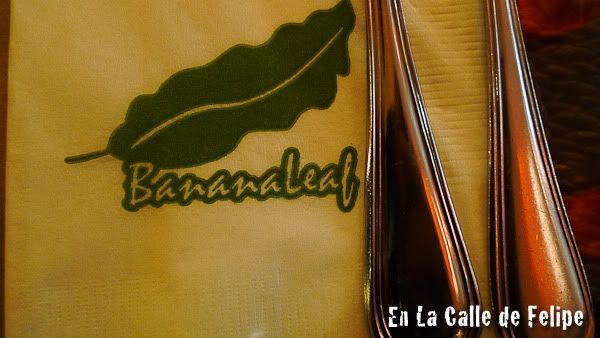 Dinner with the boyfriend at Banana Leaf, The Podium. Then a massage at Amistad, QC.
MONDAY: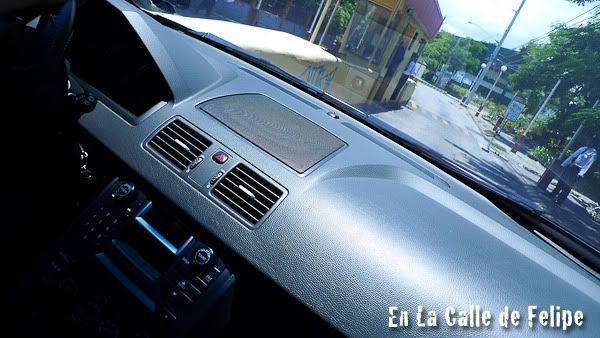 Work. Wala lang. I was bored in the car. My driver was giving me the nasisiraan-nanaman-ng-ulo-si-Felipe look.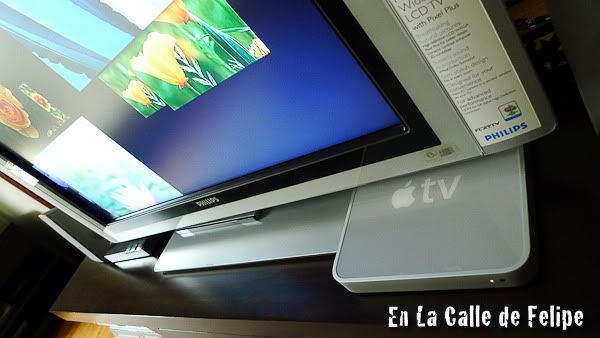 I bought an Apple TV. So this means I'm not buying a new iMac anymore. But I think I still have the budget for a Canon 60D when it comes out on the last quarter of the year. On installment, of course.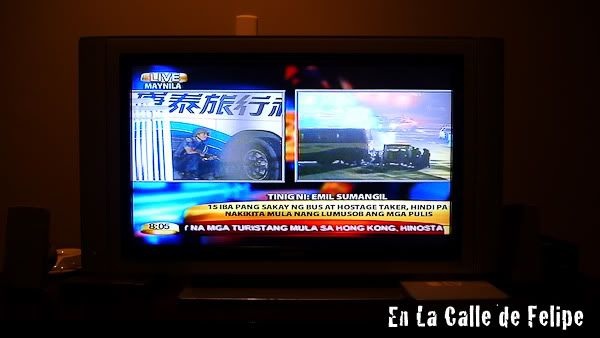 As I was doing my work during the day, and syncing my Apple TV with my iTunes late afternoon, an embarassing episode in Philippine history was happening. We all know how unreliable the Philippine police force is. Thanks to multi media, the rest of the world now know this as well.
The next day, I learned the English translation of Bongang-Bonga: Major-Major. It was a flip of emotions for the Pinoys. Just one note though. Being in the final 5 isn't bad at all, you know.
TUESDAY: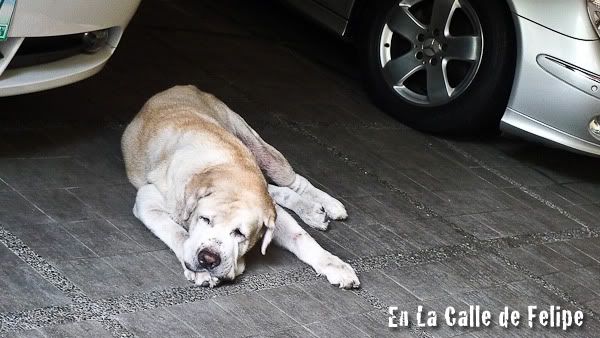 I'm worried about my dog. He's so old, he can't move around easily anymore. And I'm to blame for not taking good care of him.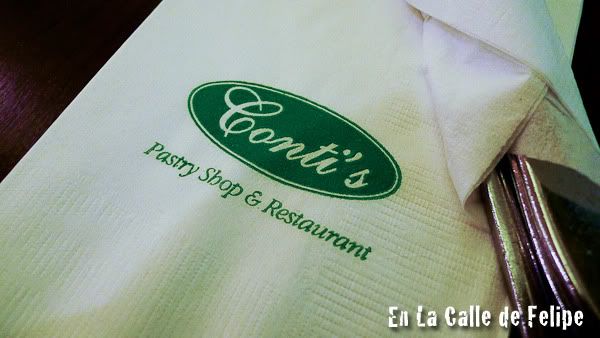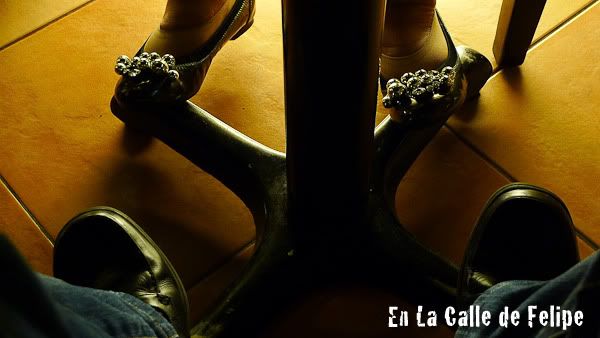 Lunch at Conti's in BF Homes Parañaque with Mom and Dad.
Wednesday: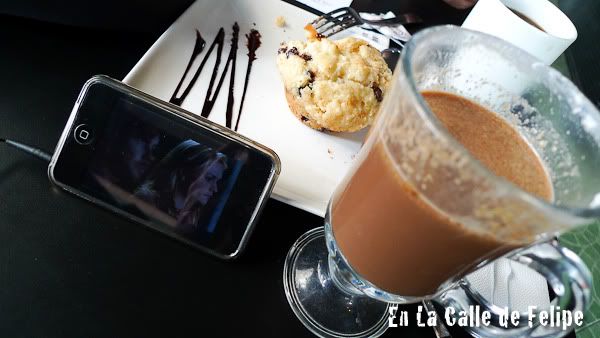 Coffee with boyfriend at Bona Coffee Westgate while watching True Blood on my iTouch.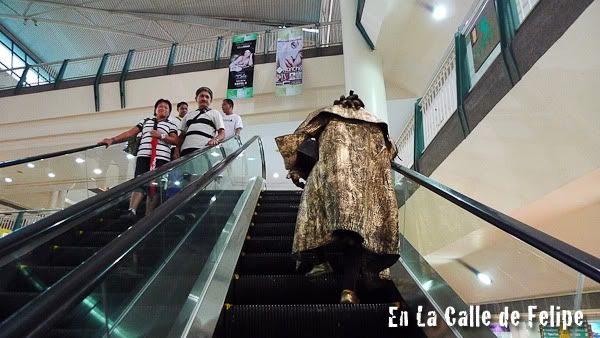 Mister Statue Man at The Festival Mall.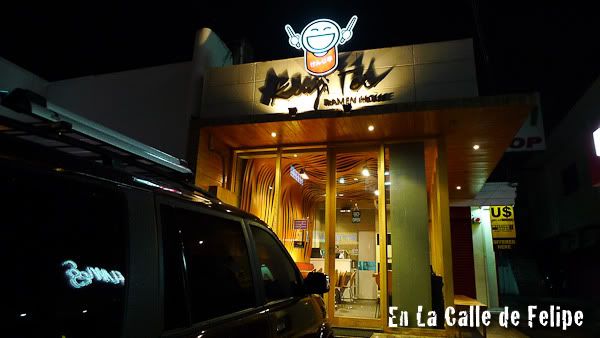 Dinner at Kenji Tei, BF Homes.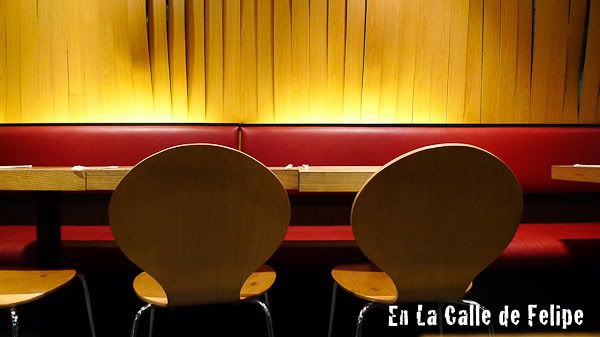 No other customers yet.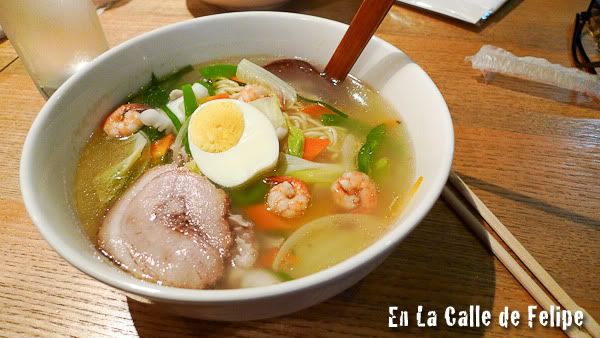 My ramen.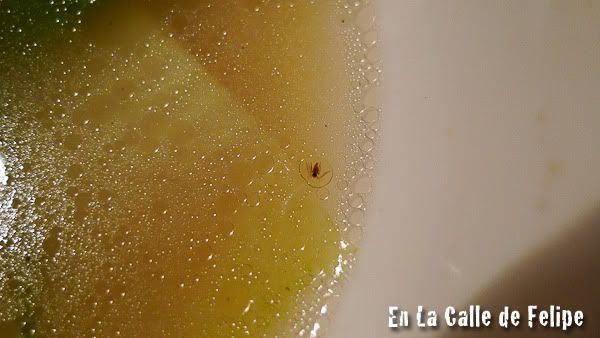 After I gobbled up pretty much everything, I noticed that an insect drowned in my soup.
Mindanao gate. Eager to get home.