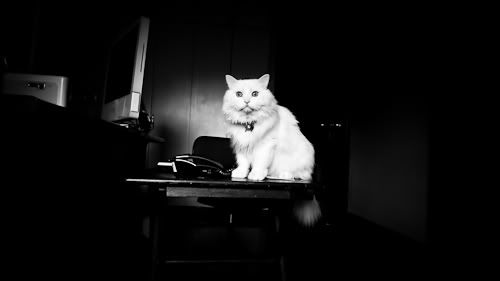 When I'm in bed and still awake late in the evening, staring at my room's blankness, I imagine you digging under my sheets like what you used to do...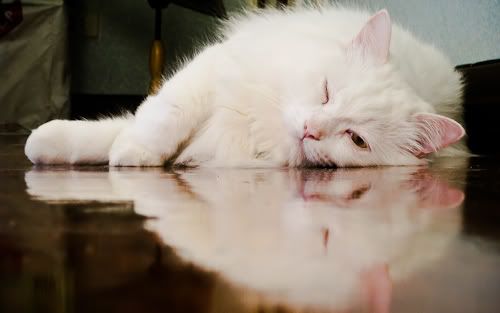 ...searching for that tight, warm and comfy spot that always turns out to be between my 2 feet.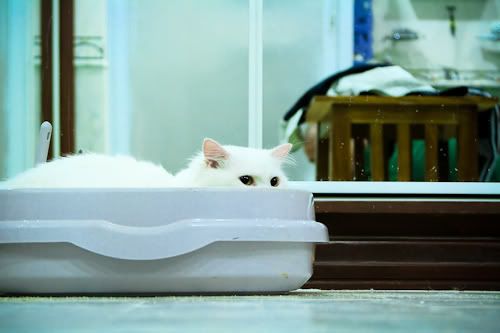 It has been almost a year.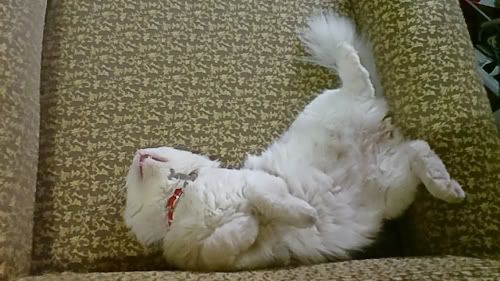 If rainbow bridge does exist, I trust you're having a blast there.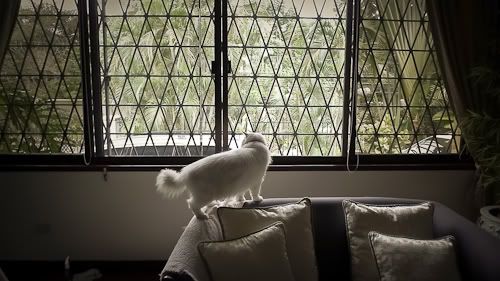 I have long recovered from this loss...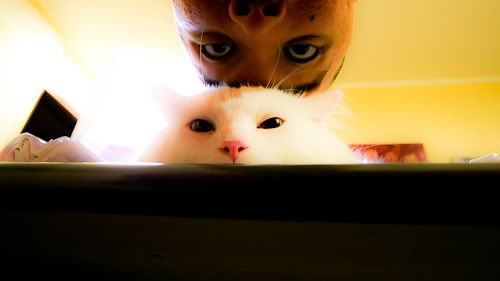 ...and have moved on.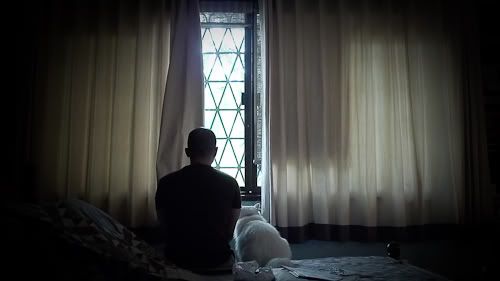 But there are still days that I miss you, Mimi Sue.
Hindi ako sad. It's just one of those days that I cherish your memory.