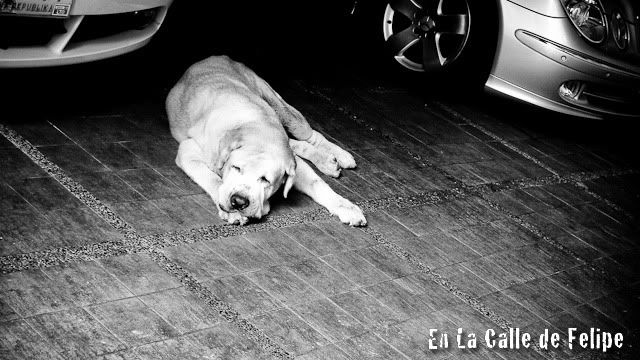 It has almost been a month and even though the new dog keeps me distracted somehow, I am still reminded of Dexter whenever I walk through our garrage. I still miss that big puppy. 10 years ko din kasi kasabay na tumanda yan.
Yun lang naman.
And speaking of the new dog, here's a pic of Big Boy right after I brought him home from his 2nd vet visit last Saturday. One of the few moments he stood still for the camera.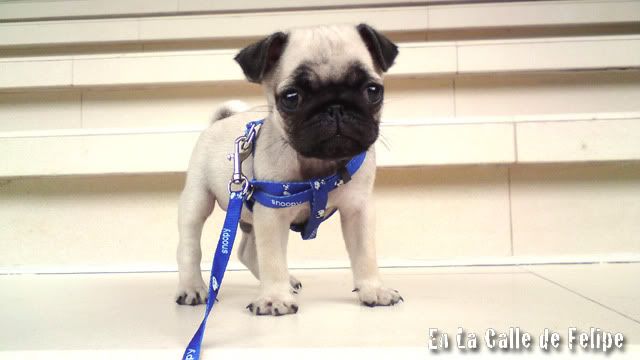 Isn't…. he… a…. CUTIE??
I just wish he'd grow up soon. He's so hyper, I can't keep up with him. But if he's grown up na, I can safely take him out for walks.